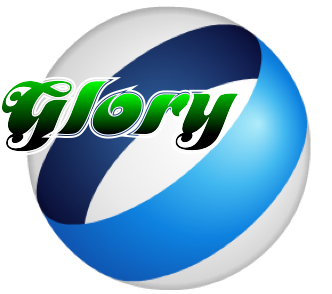 250ml Natural NFC Freshly Squeezed Sweet Soy Milk
stars, based on
( 0 )
reviews
Product Information
Product: 250ml Tin plate can Natural Soy milk with protein 2.6% and 1% dietary fiber without Food Additive
Soy milk is a very healthy addition to anyone's refrigerator. It is filled with nutrients and a great beverage for work, school, or anytime.
This Drink contains rich Vitamin C,Vitamin E,Vitamin A,Vitamin D,Vitamin B2,Vitamin B6,Vitamin B12,Vitamin B9.
Our Soy milk adopts advanced Filling Technology to well keep
dietary
fiber and protein in drink.
This Soy milk does not contain any Food Additve.
Ingredient
:
Pure Water,Soy Bean,Sugar,Peanut
soy milk:

245ml NFC sweet soy milk

Your cart is currently empty.